In the last five years, Goodman has capitalised on opportunities within the industrial property sector driven by growth in e‑commerce, consumerism and changes in technology.
I am proud to say we have exceeded our five-year targets on a nominal and risk-adjusted basis. We have outperformed our local and global competition and in FY17 the Group has delivered total Securityholder returns of 15%, with 159% achieved for the five years to 30 June 2017, both of which are excellent outcomes. Across the industrial asset class, our customer base remains stable and strong due to long-term lease commitments.
Many of the customers contributing to our growth are digital disruptors seeking precisely the kind of innovative solutions Goodman is delivering. Our gateway city strategy, for example, provides such customers with properties close to large urban populations, enabling them to better service their own customers.
FY17 was an outstanding year for Goodman. Our financial highlights include:
Operating profit of $776 million, up 8.6% on FY16
Statutory profit of $778 million which was down on last year mainly due to a one off $205 million unrealised valuation loss and costs on our US bonds associated with the modifications made to their covenants in June
Group property valuation growth of $1.6 billion contributing to 3% growth in net tangible assets per security
Operating earnings per security (EPS) of 43.1 cents, up 7.5% on FY16
Distribution per security of 25.9 cents, up 8% on FY16
Maintaining a strong financial position with gearing reduced to 5.9%
Interest cover ratio of 9.5 times and Group liquidity at $3.2 billion.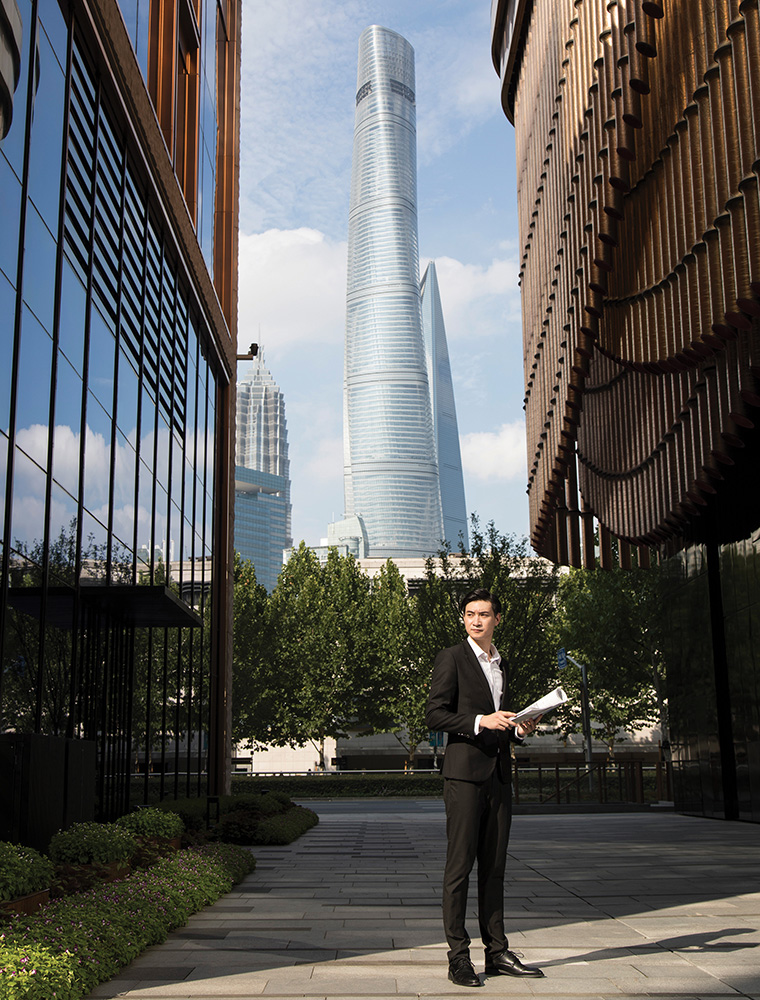 A BALANCED APPROACH
Our success at Goodman relies on our ability to be both responsive to the market and proactive in securing new opportunities. Some examples of how our balanced approach works are through:
Strong financial position. This is the result of prudently balancing risk and return in our development activities. Most development activity is contained within our managed Partnerships, which allows us to reduce the capital we directly contribute. Our speculative development is mainly limited to supply constrained and proven logistics markets.
Quality portfolio supporting sustainable growth. As part of our strategy, we have continued with our asset rotation programme and reinvested the proceeds from asset sales into developing modern logistics properties in strategic gateway cities. Long term, this will contribute additional value to our global portfolio providing sustainable returns for Goodman and our stakeholders.
Appropriate mix of resources across regions and business segments. Goodman continues to benefit from a global operating platform with offshore earnings now contributing 59% of operating earnings. Our US expansion now contributes 18% of the Group's development work in progress (WIP), with $1.3 billion in assets under management (AUM) across 11 properties.
Our management and development businesses have been key growth drivers, contributing 65% of operating earnings. While our asset sales programme has diluted investment earnings, our reduced development capital and the proceeds from asset sales resulted in lower net interest expense and higher return on capital.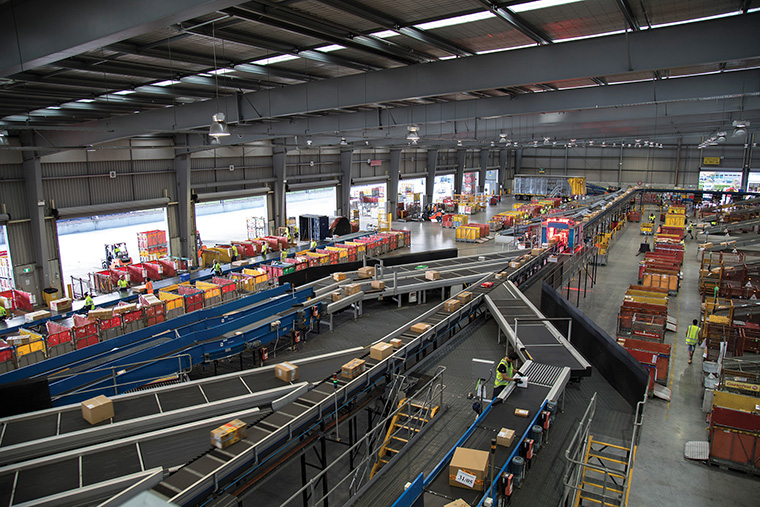 STRIDES IN ENERGY EFFICIENCY
Goodman is more focused than ever on energy efficiency and more sustainable business. To this end, we have introduced design initiatives such as installing LED lights with daylight sensors in our warehouses and translucent panels and skylights to maximise natural lighting.
We are using more solar panels on our rooftops and our customers are increasingly evaluating the benefits of doing the same. In Japan, we have more than 16 mega watts of solar photovoltaic cells installed across our portfolio. In Australia, we completed five solar installations in the last year, with four more in planning phase.
Since 2012 we have decreased the energy consumption of our Australian operations by around 15%, by selling less energy efficient properties and achieving greater energy efficiency due to capital investment into buildings.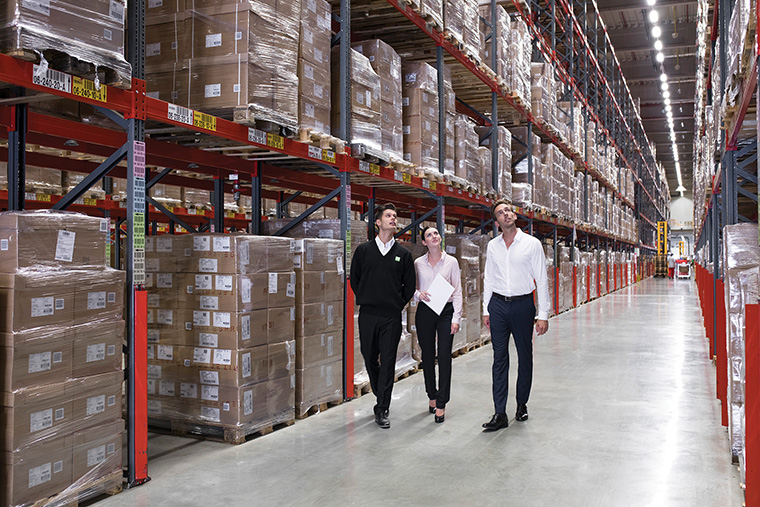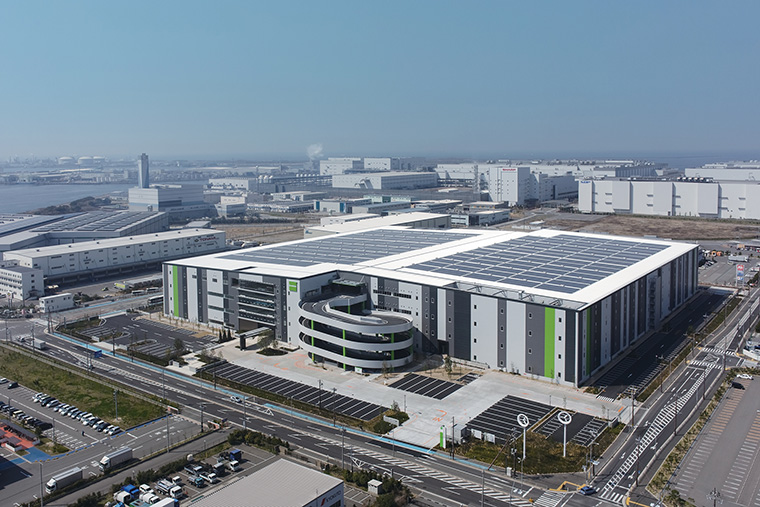 BOARD RENEWAL
It is crucial we maintain the most effective blend of experience and contemporary vision on our Board. After 12 years of service on the Board, Anne Keating and John Harkness are retiring. Both were instrumental in transitioning Goodman from its Australian base to become one of the leading global industrial property groups providing competitive returns on a sustainable basis. I thank them for their contribution.
Philip Fan is also retiring from the Board to pursue his interests in Greater China. Philip's service since 2011 has been valuable in Goodman's expansion in China.
I wish all of them well in their future endeavours.
As part of the Board renewal process, I am delighted to welcome Stephen Johns to the Board as a Non-Executive Director. Stephen brings much experience through his eminent career as Chairman and Non-Executive Director of Brambles. Among other roles, Stephen had a long career with Westfield Group as an Executive and Non-Executive Director. We look forward to his contribution.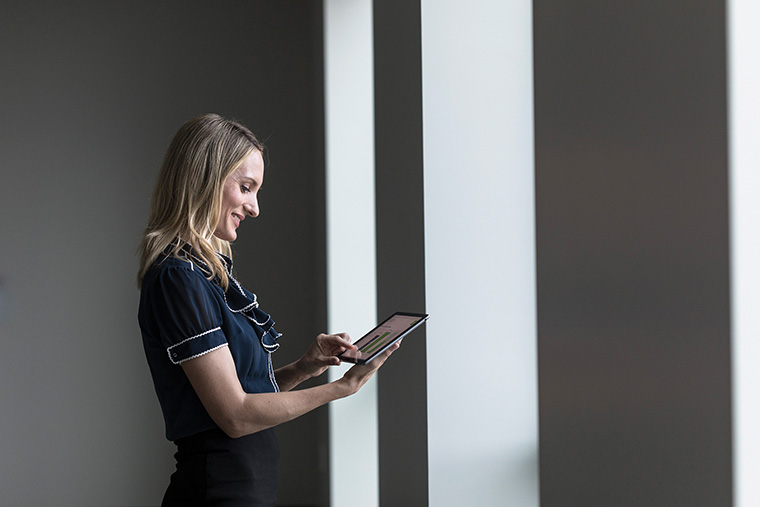 THANK YOU TO OUR PEOPLE
Goodman's strong result is owed not only to the consistent implementation of our global strategy but also to the outstanding team of individuals who implemented it. I would like to sincerely thank all our employees for their contribution and of course, our investors and customers for their continued support.
Mr. Ian Ferrier AM,
Independent Chairman