WE DON'T BELIEVE IN GOOD. Or good enough. We don't believe in the short-term or taking short-cuts. We don't believe in putting business before people. Or anything before quality. We believe in great. Although we don't believe we're quite there yet. We believe in the importance of location and sustained growth and doing it right the first time. We believe in having integrity, always. We believe that knowledge is everything and perfection is in the details. That it is the little things that add up to make the biggest difference. That's why there's a plus in our logo. It's a reminder to keep going above and beyond for our customers, our partners and our staff. To be the best, we believe, relies on every single one of us working together. To this end, we believe we can be better than good. We believe we can be great.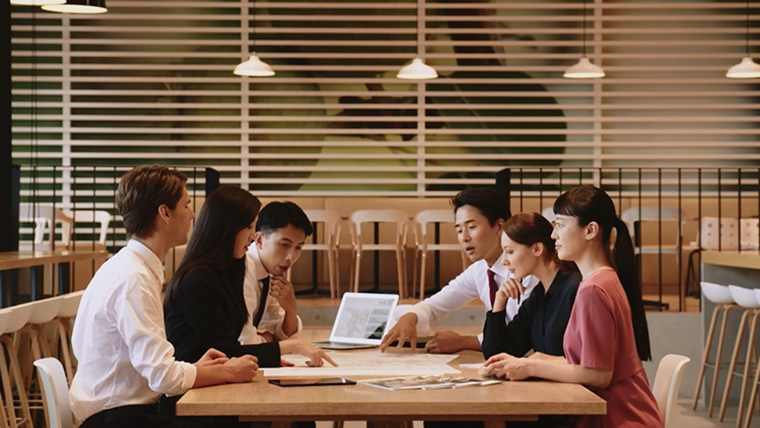 Goodman is a global industrial property group. We own, develop and manage industrial real estate in 16 countries including logistics facilities, warehouses and business parks.
Our investment Partnerships give institutional investors access to our specialist investment management services and commercial and industrial property assets. We make decisions based on local knowledge, thorough research and more than 30 years of experience.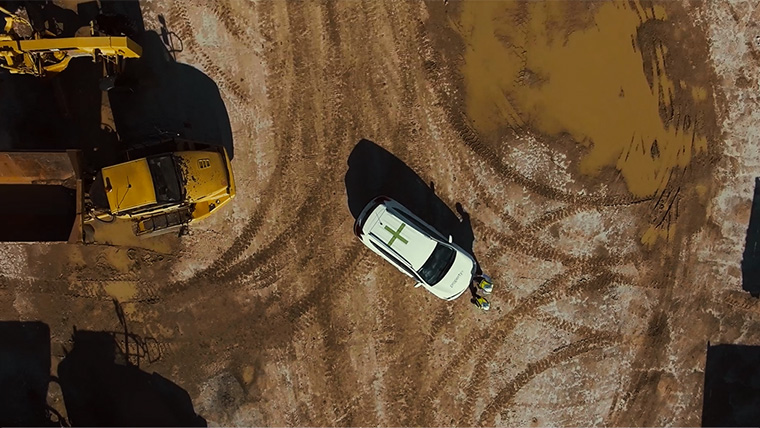 Goodman's own+develop+manage model is an integrated customer service offering at the heart of our business.
It means we:
Own high quality properties
Develop properties in key locations to meet our customers' business needs
Manage, where we invest in high quality real estate globally and our partnership approach ensures we have dedicated local teams responsible for all aspects of property, asset and investment management. Our investors include sovereign wealth, pension and large multi-manager funds, participating across our investment platform.
GATEWAY CITIES
At Goodman, our determination to be the best at what we do has always been defined by the quality and location of our properties. We focus on investing in and developing high quality industrial properties in strategic locations, with large populations and rapid rates of urbanisation and consumerism, where demand is strong and our customers can be closer to their customers to meet their delivery and service expectations.
OUR CUSTOMERS
Our success is founded on long-term customer relationships across industries including logistics, retail, e-retail and automotive. We have the teams, scale, expertise, infrastructure and capital to service global customers and the flexibility to adapt to our customers' local business requirements.
LOGISTICS
We strive to provide our customers in the complex field of logistics with sites that are close to key local and regional infrastructure.
RETAIL
We tailor our warehousing solutions to suit the local, regional or global product and distribution needs of our retail customers, including proximity to their customers.
E-RETAIL
We have a track record in helping to develop the crucial distribution centres of some of the world's largest and most successful e-retailers. We provide properties in strategic locations, close to large urban populations to allow our customers to meet their promised delivery time frames.
AUTOMOTIVE
We are experienced in developing warehousing and distribution centres for the world's leading automotive brands.