BRUNO LEFEUVRE
HEAD OF REAL ESTATE

DB SCHENKER


STRASBOURG
While DB Schenker is a global Goodman customer, with properties in seven countries, the French teams had not yet had the opportunity to work together on a new development - until now.
Goodman was enlisted to develop and manage an 8,600 sqm cross-dock facility for the global logistics provider at the port of Strasbourg in eastern France.
"Goodman worked with us on this project in a completely open, honest and transparent manner," says Mr Bruno Lefeuvre, Head of Real Estate, DB Schenker, France. "This level of transparency is rare in our industry. For us, it was a pledge of confidence and an assurance that the result would be exactly what we expected."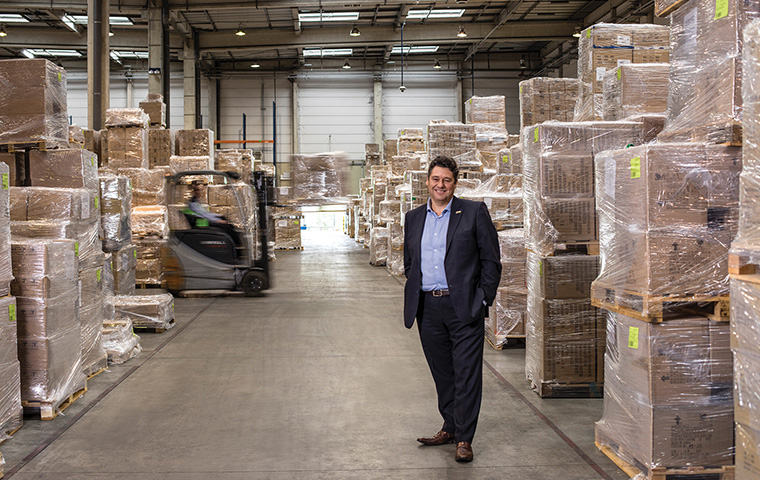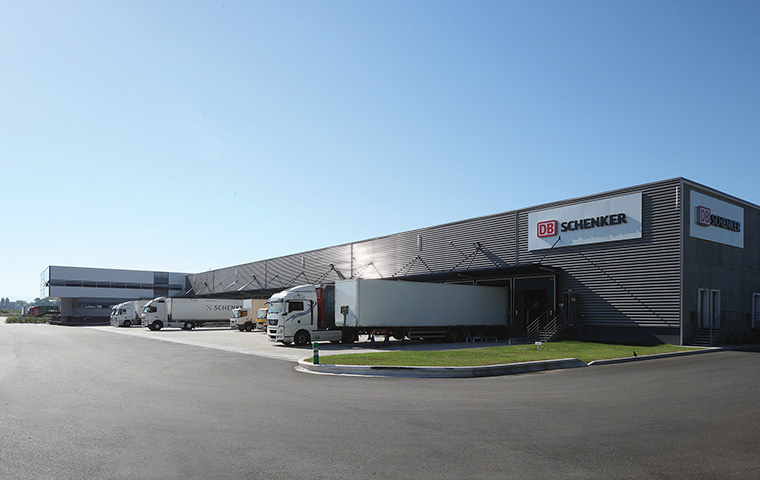 DB Schenker's expectations were more than satisfied. The property features 72 docks, with 6,600 sqm of warehouse space and a 2,000 sqm office area. Furthermore, the site allows for expansion of the distribution centre by a further 3,700 sqm.
To ensure the quality of the project, Goodman juggled 25 different construction contracts for DB Schenker. "This is the way we do things," says Mr Lefeuvre. "Because we want the quality of our facilities to be the best, we need the best contractors – it's a guarantee of excellence. Goodman handled the negotiations according to DB Schenker's high standards."
"I would recommend Goodman for three criteria: Firstly, the expertise and professionalism demonstrated by its team. Secondly, the level of transparency under which they operate, and finally, their ability to really listen to us and to adapt to our way of doing things."