ROGER NESTI
DIRECTOR OF
INTERNATIONAL
REAL ESTATE

KELLOGG'S


SYDNEY
Kellogg's has been a part of the Sydney landscape at Banksmeadow since 1924. As the cereal maker's only Australian operation, location is extremely important.
Which is why Goodman's distribution facility, directly across the road and connected to the manufacturing plant by an air-bridge, couldn't be better placed. "Ease of transportation, access to ports, and a large consumer population nearby were critical," says Roger Nesti, Kellogg's Director of International Real Estate.
When Goodman acquired the property in 2011 the company went about refurbishing it to their own high-end specifications, from paintwork and lighting, right down to the choice of plants for the landscaping. "The thing that impresses me about Goodman properties I see all around the world, is their attention to keeping everything clean, fresh, up-to-date and inviting," says Mr Nesti. "This is very important to Kellogg's as a food company, where first impressions are crucial."
I've never had Goodman ever say "we can't do it". They always say, "let's find a way".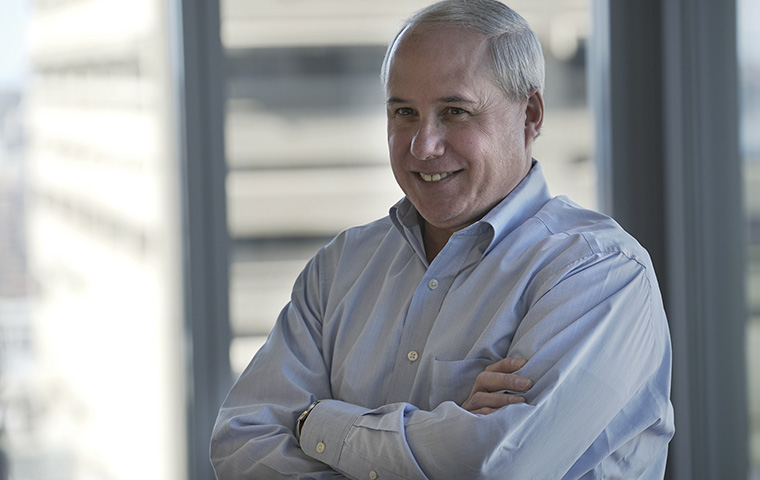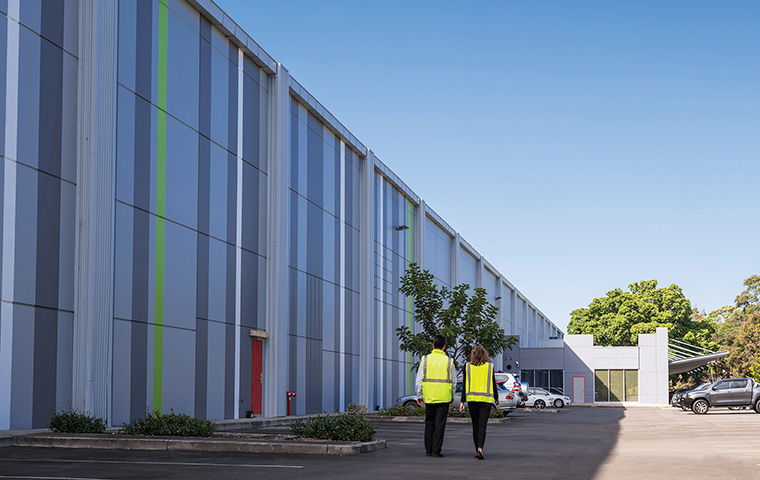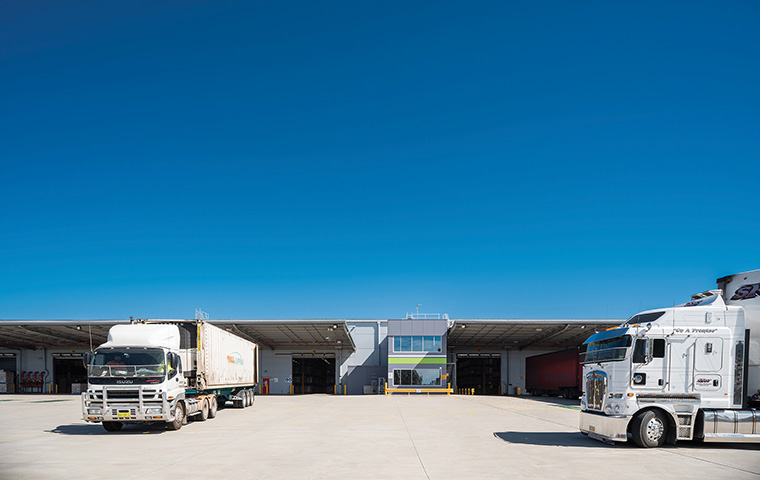 When it came time to negotiate a new 10-year lease on the facility, it was quite a task, involving three players: Goodman, Kellogg's and Linfox. "It was a unique situation, but Goodman being nimble, was able to work with us to put together a deal that helped us all come out as winners," says Mr Nesti.
Mr Nesti says, what impresses him most about Goodman is the team's entrepreneurial attitude, flexibility and determination to make things happen. "The prime example of this is our new project in Brazil, where the Goodman team is being extremely agile helping us to solve our problem, and facilitating our ability to accomplish our goals, while saving us money," says Mr Nesti. "Whether I'm calling them at the last minute to take a flight with me because I need some help, or they are coming up with out-of-the-box ideas that we didn't even think about ourselves, Goodman is there for us."
"The scalability of Goodman's operations is also very important to Kellogg's. I handle everything outside of North America, so it's very valuable to know I have a global partner like Goodman that I can count on to provide the same product and the same result, whether I'm in Poland, Germany or Brazil."