JOSÉ ANTONIO RAMOS
CHIEF COMMERCIAL OFFICER
ESPRIT


MÖNCHENGLADBACH
José Antonio Ramos is in no doubt that the massive Esprit facility in Mönchengladbach, is not only the best in Regiopark, it's the best in Germany.
"The quality of the Goodman facility is really what sets Goodman apart," says Ramos, the Chief Commercial Officer at international apparel company, Esprit. "I have visited many facilities in the area and I can tell you the Goodman facility is a standout in every single detail – from the quality materials, and overall design, to even thinking about where the doors are located, everything has been considered."
The Mönchengladbach facility is key to transforming Esprit's business model to make it a fast, vertical apparel company. At 80,000 sqm, the new building is an expansion of the existing property. This expansion will see a new level of storage and automation, enabling more than 100 million units to pass through it each year.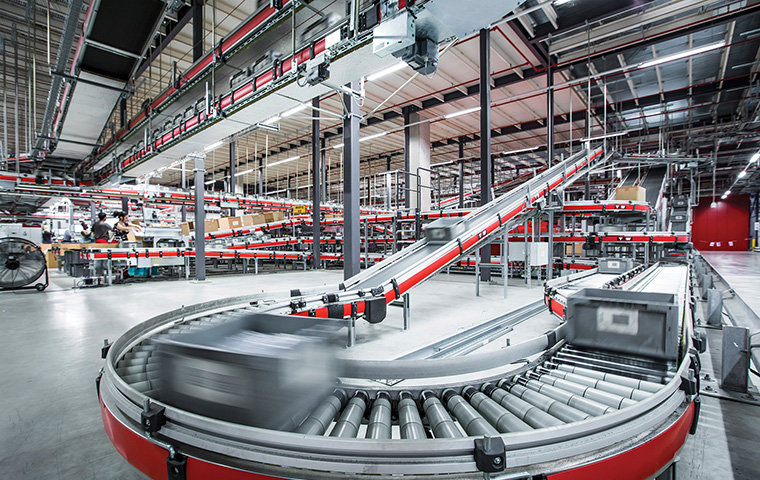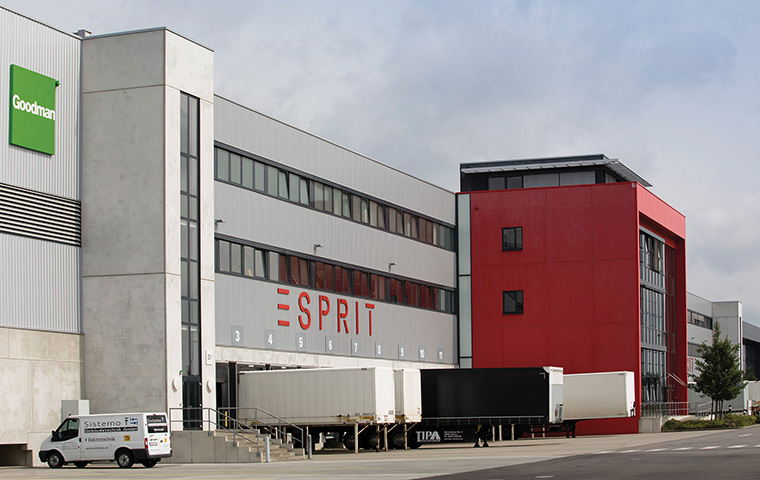 "It was a complex project, having to coordinate the building, infrastructure, and technology," says Ramos. "Having Goodman as a partner we could trust, allowed us to concentrate on what we know – clothing, while Goodman utilised its knowledge of the planning regulations and design to ensure we got what we needed. The execution was incredibly smooth. As a matter of fact, the final handover took place a week ahead of schedule."
Nothing, however was more vital to the success of the Esprit transformation than its strategic location close to the A61 Motorway and Benelux countries. "It was essential to be in a place where we can distribute fast and effectively to each and every store across 12 different European markets," says Ramos. "This is why we decided to consolidate all of our operations in an area that is becoming a hub for apparel companies. Goodman allowed that to happen."